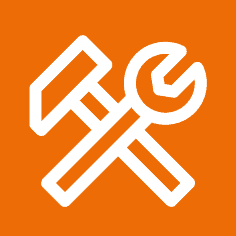 Sorting and Rework
Quality manufacturing support
We ensure the proper supply for the production line, maximum compliance with quality requirements, stabilization of processes, elimination of errors, as well as the final elimination of problems by means of improvement measures. Our competence ranges from visual inspection of simple components to sorting by measurement tools, and to more sophisticated rework.
Maximum competency
Our company undertakes the following services for automotive- and other manufacturing companies:
inspection of products sent by suppliers

sorting of non-conforming parts arisen during manufacturing

controlling of outgoing items in order to avoid complaints of clients

reworking of items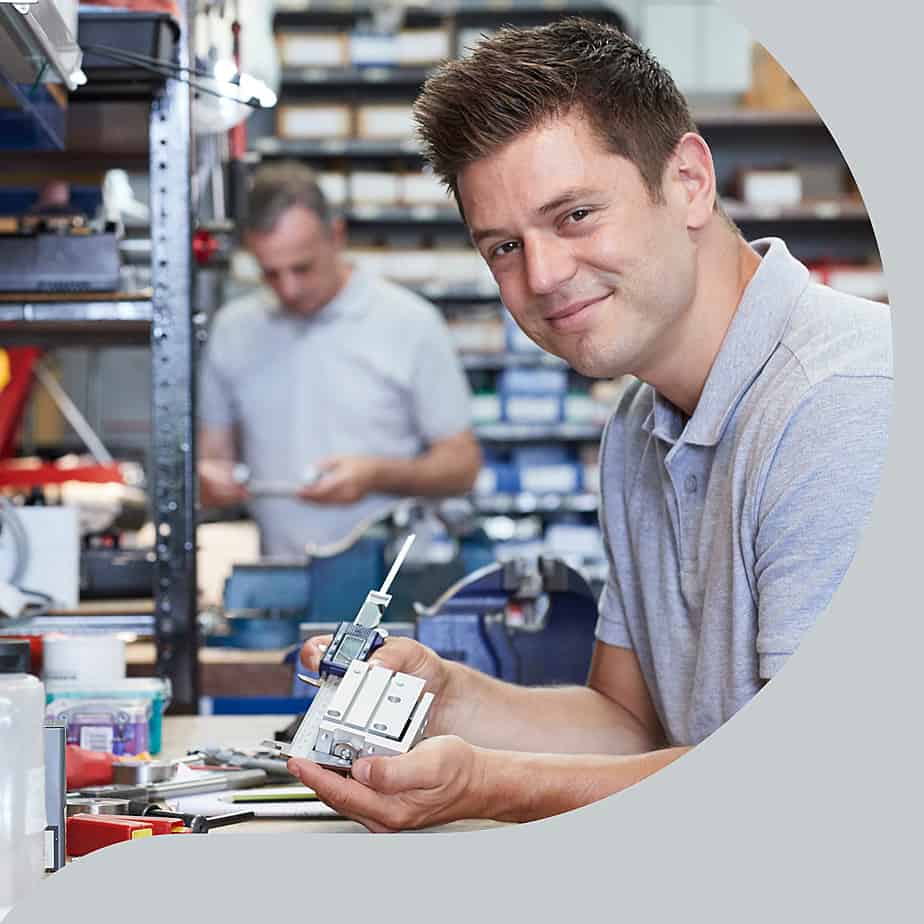 You can rely on us
We ensure that the deadlines are met, we keep to the expenses and quality expectations to the maximum, as well as the quality correction of the parts.
Eliminating of incidental expenses of complaint: we filter out the non-conforming parts during manufacturing and at the inspection of incoming and outgoing items also the problems occurring during the supply of components.
Quality assurance and sorting and rework related to it, also other material comparison and measurement technology services for automotive industry belong to the main competencies of our company.
We are working with a self-developed online system that shows the recorded results and the time invested, also provides analyzation and supplies data thus the current status is simple, obvious and transparent to our clients.