LIGHTING MODERNIZATION
Our division of lighting technology and electrical installation deals with complete lighting installation and modernization of several facilities. Entervill lighting systems lead to energy saving, provide healthy light and have fast return.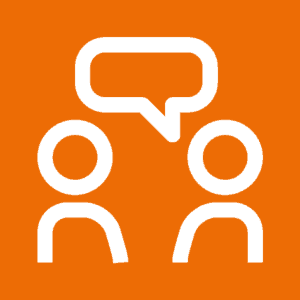 Lighting modernization
Personal consultancy
At a time agreed on in advance, we show you the Entervill electronic ballast in action. During the presentation, we demonstrate the advantages of cold cathode start and compare the traditional start with cold cathode start by instrumental consumption meter.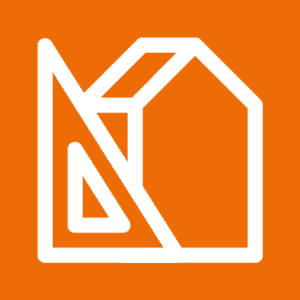 Lighting modernization
Measurement of facilities
We measure the existing lighting system of the facility to be modernized free of charge. We perform consumption- and brightness measurement. We create the inventory of the existing lamp bodies and offer a proposal for the modernization or change of the old ones.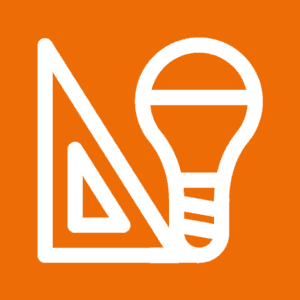 Lighting modernization
Light design
We create a professional light design in accordance with the demands of the client and the features of the facility.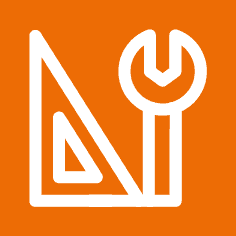 Lighting modernization
Implementation
We undertake the implementation of mains electricity of new and already existing facilities, also the establishment of optimal lighting.